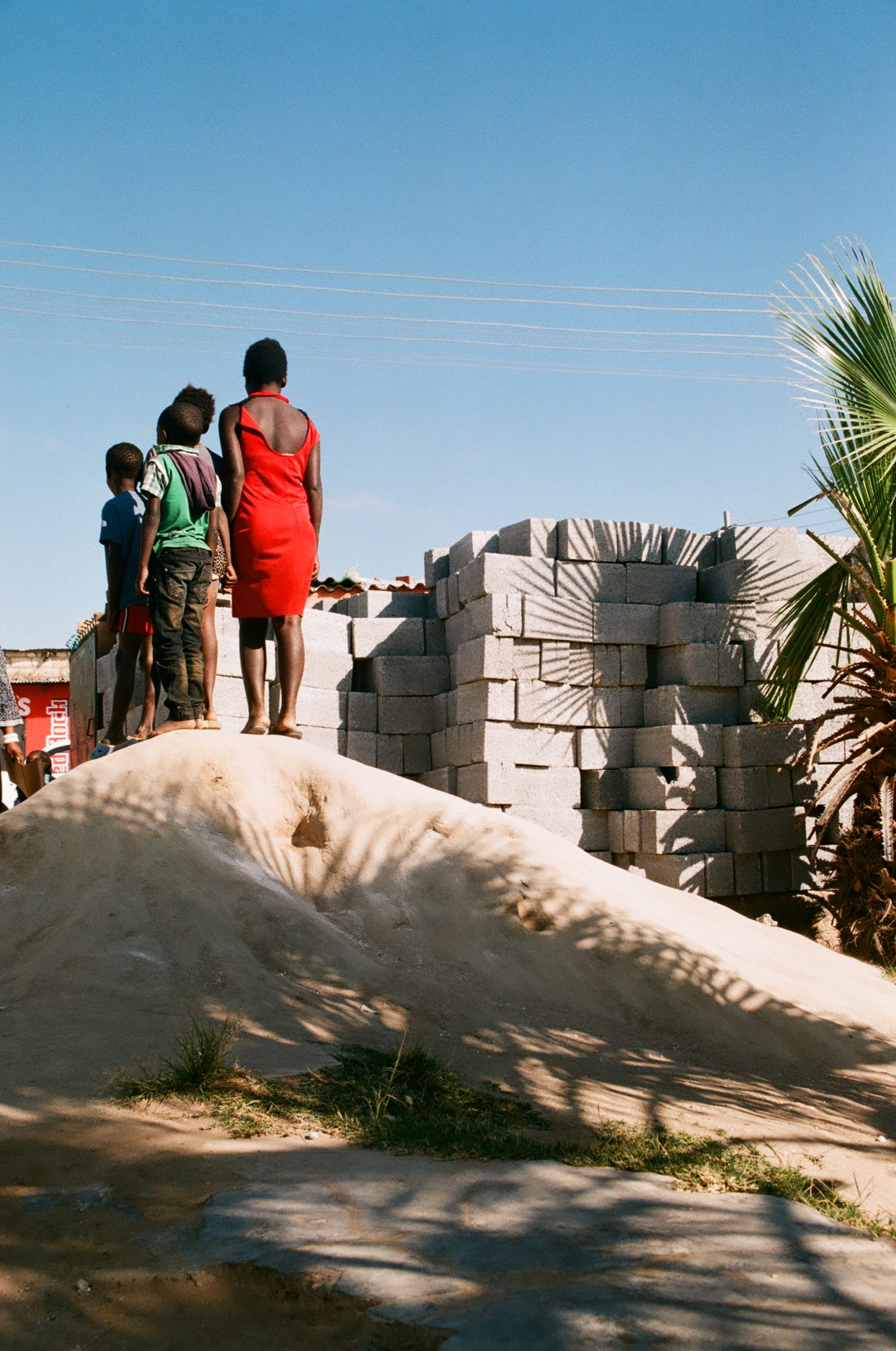 Everyday Lusaka is a photography and stationary company based in Lusaka, Zambia founded by Sana Ginwalla. Everyday Lusaka began online in March 2018 inspired by similar 'everyday' accounts across the world, such as Everyday Africa. As with these everyday accounts, Everyday Lusaka shares an undocumented corner of Lusaka that contemporary imagery in Zambia often overlooks. The images we share are a mix of our own work, alongside submissions from anyone interested that follow our submission guidelines.
Soon after beginning our Instagram account we started producing postcards for sale in a variety of markets and shops around Lusaka. This gathered interest quickly, and following success we started printing other stationary items. By the end of 2018 we had postcards, bookmarks, magnets, calendars, folded cards and zines for sale in a variety of shops and at markets around Lusaka. The growth of our stationary business was mirrored by the growth in our photography ventures: by December 2018 EL had an exhibition entitled 'Hole in the Wall' at 37D Gallery in Kabulonga, Lusaka.
In 2020 we continue to sell our stationary items in shops around Lusaka, and recently have ventured into archiving old photographic material in Lusaka. The result of which is a small but growing collection of old photos from people around Lusaka, under a project called Zambia Belonging. We are also working on publishing our first photo book too – so keep a close watch on what we are doing!